Cocoa Beach, Florida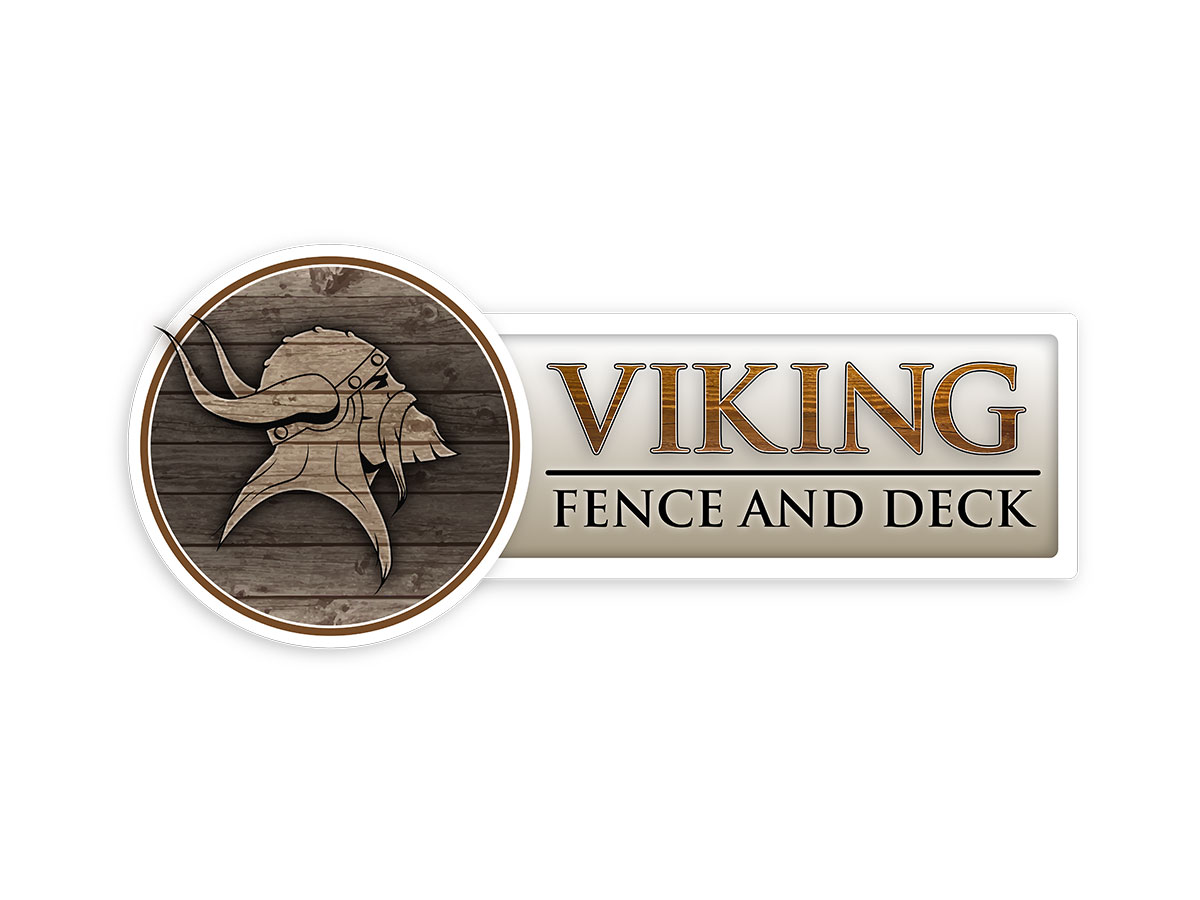 Viking Fence and Deck: Elevating Outdoor Spaces in Beautiful Cocoa Beach, Florida
Viking Fence and Deck, your go-to destination for top-notch outdoor enhancements in the picturesque city of Cocoa Beach, Florida! With our unwavering dedication to superior craftsmanship, we specialize in a wide array of fencing and decking solutions that will elevate your outdoor space to new heights. From durable composite decks and elegant metal fences to low-maintenance PVC vinyl fences, enchanting pergolas, stylish vinyl decks, sturdy railings, exquisite wood fences, captivating tree houses, and convenient beach access crossovers, we offer a comprehensive range of products to fulfill all your outdoor needs. Below is a more detailed description of the services/products we offer in Cocoa Beach, Florida.
Fencing Options
Metal Fences
Enhance the security and visual appeal of your outdoor area with our durable metal fences. Our team can design and install stunning metal fences that provide both protection and a touch of sophistication to your landscape. We have aluminum, wrought iron, and chain-link metal fences. With a wide variety of styles and finishes to choose from, you can find the ideal metal fence that provides security and complements the unique character of your Cocoa Beach residence.
PVC Vinyl Fences
Discover the ultimate combination of durability and low-maintenance convenience with our PVC vinyl fences. Engineered to withstand even the harshest weather conditions, these fences require minimal upkeep while offering exceptional longevity. One of our customers' favorite aspects of PVC vinyl fences is that it looks exactly like wood or metal, but actually has more benefits! Explore our extensive selection of colors and designs to find the perfect PVC vinyl fence that effortlessly blends into the coastal charm of your residential or commercial property.
Wood Fences
Indulge in the timeless charm and natural beauty of our high-quality wood fences. Our experienced team can create custom wood fences that enhance the overall aesthetics of your property while offering privacy and security. Whether you desire a classic picket fence or a modern privacy fence, we will bring your vision to life with exceptional craftsmanship and attention to detail in Cocoa Beach.
Decking Options
Vinyl Decks
Transform your outdoor area into a stylish haven with our range of vinyl decks. Designed to impress, these decks offer a wide selection of colors and patterns to suit your personal taste. Enjoy the beauty and functionality of a vinyl deck that requires minimal maintenance while providing a comfortable and visually appealing space for relaxation and entertainment in Cocoa Beach, Florida.
Composite Decks
Experience outdoor bliss with our composite decks that seamlessly blend aesthetics and durability. Made to withstand the elements and resist fading, warping, and weathering. We offer two option materials when it comes to composite decking which are fiberglass reinforced plastic and recycled wood/plastic composite lumber. Let our team bring your vision to life and create a composite deck that will become the centerpiece of your Cocoa Beach property.
Other Options
Pergolas
Create an enchanting outdoor sanctuary with our custom-designed pergolas. These captivating structures provide the perfect balance of shade and open-air ambiance, allowing you to unwind and entertain family and friends in style. Pergolas can be outfitted with retractable shades, draped in creeping vines, painted, etc., so you can enhance the look of your outdoor space even more! Our team of experts will collaborate closely with you to design a pergola that seamlessly integrates into your outdoor space, adding elegance and creating a welcoming atmosphere in your Cocoa Beach home.
Railings
Railing help add security to various structures around the exterior of your home or business like your decks, balconies, or staircases with our high-quality railings. Our skilled team can install sturdy railings that provide essential support while enhancing the visual charm of your outdoor areas. With a variety of styles and materials to choose from, you can select the perfect railing solution that complements your Cocoa Beach property.
Tree Houses
Ignite your imagination with our captivating tree houses that bring a sense of wonder and adventure to your outdoor space. Designed with meticulous attention to detail, these custom tree houses harmonize seamlessly with nature, providing a whimsical and magical haven for play and relaxation. Let your dreams come true with our expertly crafted tree houses in Cocoa Beach.
Beach Access / Dune Crossovers
Do you have a residential or commercial property right on the beach? Maximize your enjoyment of Cocoa Beach's breathtaking coastline with our custom-designed beach accesses. Our expert team constructs sturdy pathways that seamlessly blend with the beach environment, providing convenient and safe access to the sandy shores. Enhance your beachfront experience with our expertly crafted beach accesses, allowing you to fully immerse yourself in the coastal beauty of Cocoa Beach.
At Viking Fence and Deck, we take great pride in providing exceptional service, unmatched skill, and utilizing only the highest quality materials. Our team is dedicated to bringing your outdoor vision to life and exceeding your expectations. Whether you're looking to enhance your property with a composite deck, add elegance with a metal fence, enjoy the low-maintenance convenience of a PVC vinyl fence, create a captivating pergola, relax on a stylish vinyl deck, add safety with sturdy railings, embrace the charm of a wood fence, indulge in a magical tree house, or make the most of beachfront living with convenient beach accesses, we have the expertise and passion to turn your dreams into reality. Contact Viking Fence and Deck today or book an estimate through our website. Let us be your trusted partner in transforming your Cocoa Beach property into an extraordinary outdoor oasis that will be the envy of the neighborhood.