Viera Florida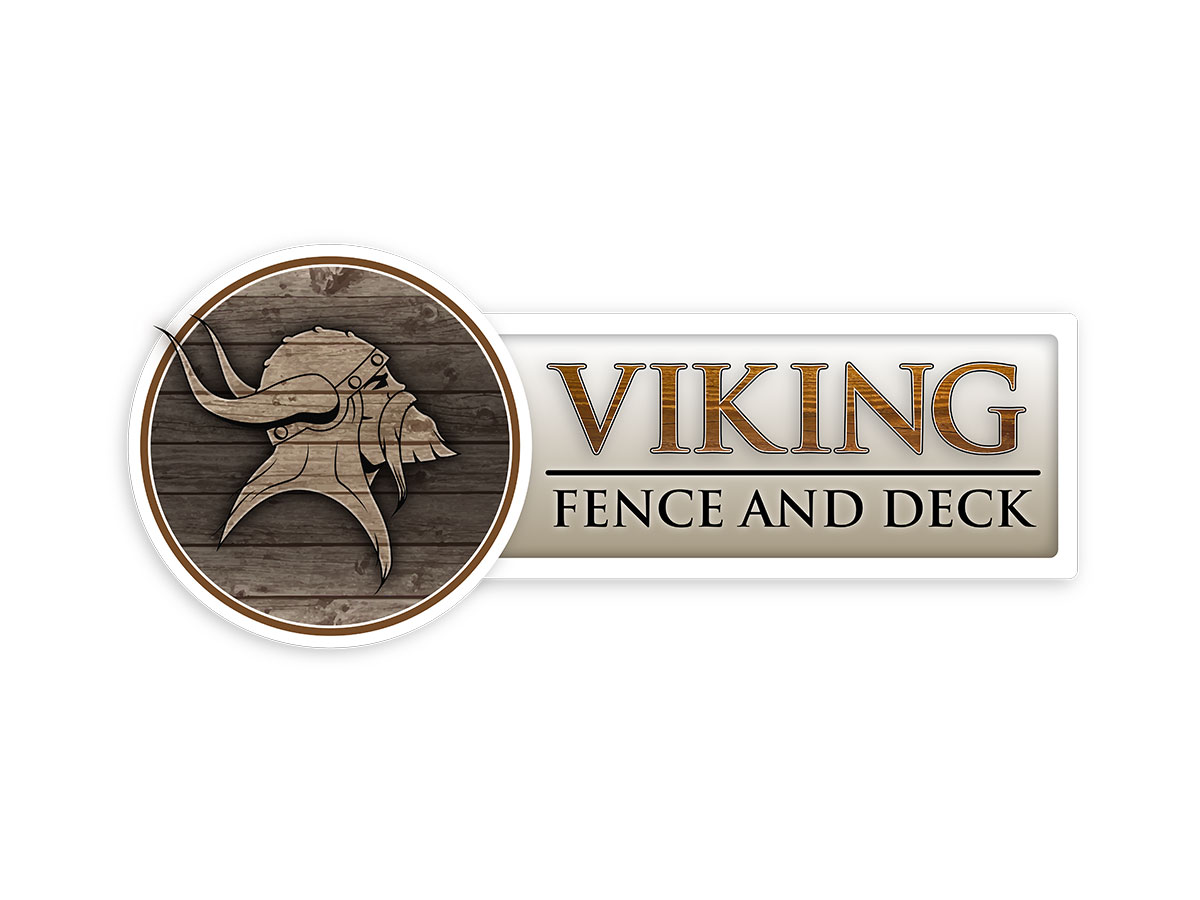 Transform Your Outdoor Space with Viking Fence and Deck
At Viking Fence and Deck in Viera, Florida, we are dedicated to enhancing your outdoor space with top-notch products and excellent customer service. We offer a wide range of fencing and decking solutions to suit your needs. Whether you desire a long-lasting composite deck, a sleek metal fence, a low-maintenance PVC vinyl fence, a charming pergola, a stylish vinyl deck, an enchanting tree house, sturdy railings, exquisite wood fences, or convenient beach accesses, we have it all. Whether you need a completely new installation or want to replace existing structures around your home or business in Viera, Florida, we've got you covered!
Fence Options
Wood Fences
Come and discover the enduring allure of our wooden fences. Our team specializes in designing personalized wooden fences that not only add to the beauty of your property but also provide privacy and protection. Whether you prefer a traditional picket fence or a contemporary privacy fence, we will transform your ideas into reality with superb skill and meticulousness.
Metal Fences
Improve the safety and beauty of your outdoor area with our beautiful metal fences. Our expert team can install or replace gorgeous metal fences that not only offer protection but also enhance the charm of your landscape. We have a wide selection of styles and finishes to choose from, allowing you to find the ideal metal fence that matches your personal taste in Viera. You can opt for aluminum fencing, wrought iron, or chain link, each offering different options for your metal fence.
PVC Vinyl Fences
Get the best of both worlds with our PVC vinyl fences: they're super tough and easy to take care of. These fences can handle any kind of weather and won't need much maintenance, so they'll last a long time. Plus, they're safe for the environment and can be recycled. Check out all the different colors and styles we offer to find the perfect PVC vinyl fence for your home in Viera.
Deck Options
Vinyl Decks
Create a beautiful and long-lasting outdoor space with our vinyl decks in Viera, FL. Our decks come in various colors and patterns to match your style preferences. Experience the convenience of low maintenance while enjoying the comfort and attractive look of a stylish deck. With vinyl decks, you won't have to worry about splintering, warping, or rotting, as they are designed to be durable. Choose our vinyl decks for a hassle-free and stunning addition to your outdoor area.
Composite Decks
Our composite decks are built to endure all weather conditions without fading, warping, or deteriorating. We provide a range of composite decking options, including recycled wood/plastic composites or fiberglass reinforced plastic. Trust us to create a stunning composite deck that will be the highlight of your Viera property.
Other Services
Pergolas
Create a captivating outdoor retreat with our custom-designed pergolas. These stylish structures provide a perfect balance of shade and open-air ambiance, allowing you to relax and entertain in style. Our team of experts will work closely with you to create a pergola that complements your outdoor space, adding beauty and functionality to your Viera residence.
Tree Houses
Created with careful thought and precision, our special tree houses offer a magical and fantastical area for fun and unwinding. Each tree house is expertly built to blend in with the natural surroundings, giving your Viera property a one-of-a-kind and magical touch. Give your kids and their buddies a cool spot to play, chill, and create unforgettable memories that will stay with them forever.
Railing
Ensure safety and add an element of style to your decks, balconies, or staircases with our high-quality railings. Our team of skilled craftsmen meticulously installs sturdy railings that provide the necessary support while enhancing the visual appeal of your outdoor areas. Choose from various styles and materials to find the perfect railing solution for your Viera home.
Beach Accesses
Discover the charm of Viera's beaches with our custom-designed beach accesses. Our expert team builds strong pathways that seamlessly blend with the beach, offering convenient and safe entry to the sandy shores. Enhance your beachfront experience with our carefully crafted beach accesses, allowing you to fully enjoy Viera's beautiful coastline.
At Viking Fence and Deck, we take pride in delivering excellent service, top-notch craftsmanship, and the best quality materials. Contact us now to schedule a consultation and let us bring your outdoor vision to life in Viera, Florida. Our team is dedicated to creating exceptional outdoor enhancements that will elevate your living experience and provide a space you'll truly love. Get in touch today and start your journey to transform your Viera property into a stunning outdoor oasis.