Satellite Beach, Florida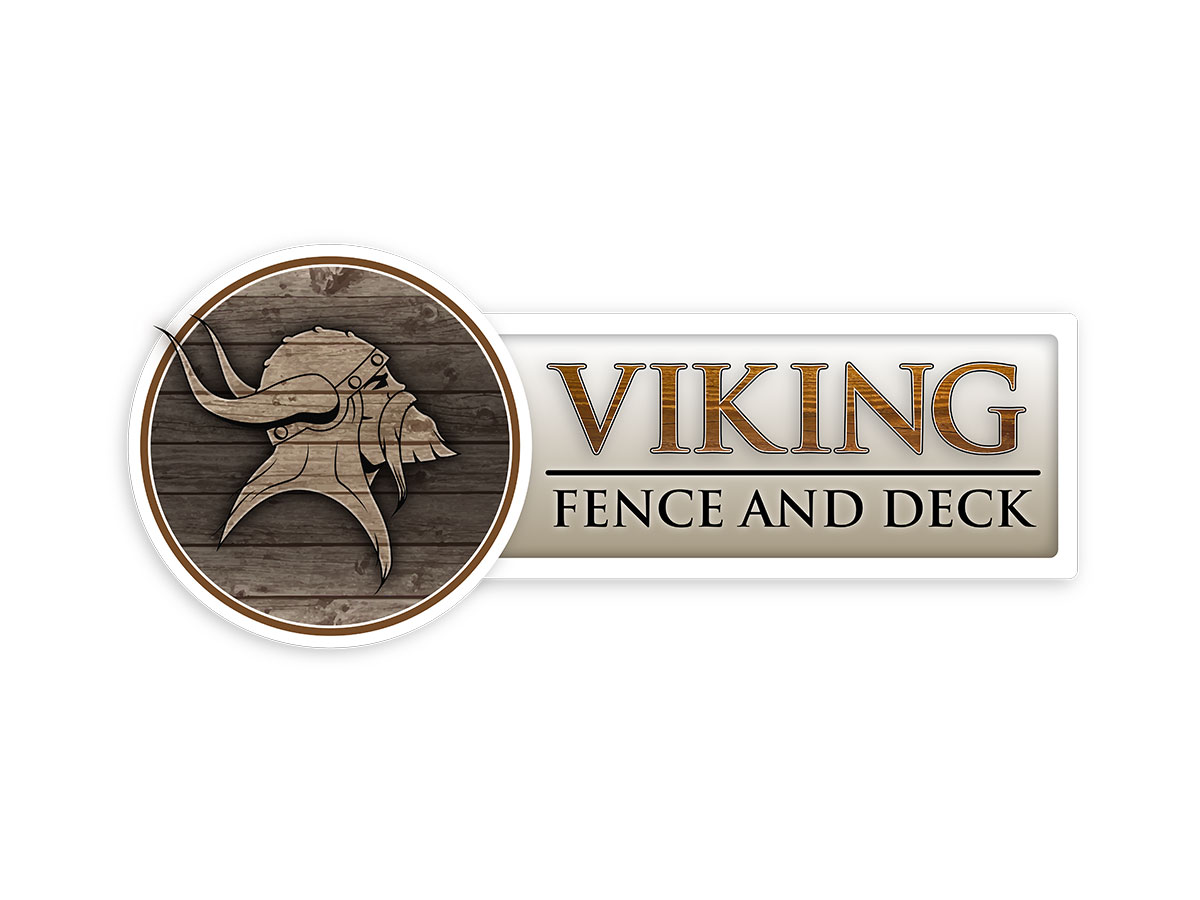 Fence and Deck Replacement and Installation in Satellite Beach, Florida
Viking Fence and Deck is the place you can rely on for great fencing and decking options in Satellite Beach, Florida! We have the knowledge and skill to provide a variety of outdoor improvements. You can choose from attractive vinyl decks, strong composite decks, classy metal fences, easy-to-care-for PVC vinyl fences, beautiful pergolas, magical tree houses, sturdy railings, lovely wood fences, and convenient beach accesses. We're dedicated to delivering high-quality workmanship and making your outdoor space look amazing.
Fencing Options
Wood Fences
Experience the timeless charm and natural beauty of our carefully made wood fences. Our skilled team designs and builds wood fences that not only enhance the aesthetics of your property but also provide privacy and security. Our wood fences are pressure treated with ACQ to protect against the elements, which can cause rot and deterioration over time. Whether you're looking to install a new wood fence or replace an existing one, we are dedicated to delivering exceptional quality and attention to detail.
Metal Fences
Upgrade the security and attractiveness of your property with our stylish metal fences. Our skilled professionals create and install sturdy and visually appealing metal fences that bring a touch of elegance to any outdoor space. Explore a range of styles and finishes to discover the ideal metal fence that matches your individual taste. Our material options include aluminum, chain link, and wrought iron. Aluminum would be a better choice for coastal communities. Book an estimate today so we can get started on your new project.
PVC Vinyl Fences
Discover the best of both worlds with our PVC vinyl fences - a perfect blend of strength and minimal maintenance. These fences are built to endure all weather conditions, ensuring long-lasting performance with little maintenance required. Browse through our wide selection of colors and designs to find the ideal PVC vinyl fence that beautifully matches your home.
Decking Options
Vinyl Decks
If you're concerned about maintenance, vinyl decking is a fantastic option, just like composite decks. Vinyl is durable and requires minimal upkeep, making it a great choice for your deck. It not only looks appealing but also offers safety benefits such as slip resistance and no splintering or sharp edges since it doesn't contain any nails.
Composite Decks
If you're looking to enhance your residential or commercial property in Satellite Beach, Florida, opting for a composite deck is a wise decision. Composite decks offer a range of benefits that make them a superior choice. They are constructed from a strong and long-lasting material, ensuring durability and longevity for your deck. You have the freedom to select from multiple color choices, allowing you to customize the deck to match your personal style and property's aesthetic. You'll also experience less maintenance and upkeep compared to other materials, saving you time and effort. Contact our team for more information today.
Other Options
Pergolas
Design your own inviting outdoor sanctuary with our beautiful pergolas. These versatile structures offer a perfect balance of shade and a refreshing outdoor atmosphere, creating an ideal space for relaxation and entertainment. Our team will work closely with you to customize the pergola, ensuring it seamlessly integrates into your outdoor area while adding a touch of sophistication and creating a warm and inviting atmosphere.
Enchanting Tree Houses
Let your children's imagination soar with our incredible custom tree houses. Our tree houses are carefully designed to blend seamlessly with your backyard landscape while providing a magical space for play and relaxation. Our expert team will bring your child's dreams to life, building a safe space for them to make memories with friends and family for many years to come.
Railings
At Viking Fence and Deck, we specialize in creating custom handrails and deck railings. If you need to replace an old, unsafe railing or want to find the perfect railing for your new deck, we're here to assist you. We have a variety of railing options to choose from for your balconies, decks, and boardwalks, offering you security and aesthetic appeal. Book an estimate today and feel free to reach out to our team if you have any questions.
Beach Accesses
Viking Fence and Deck uses top-quality lumber and materials to create custom beach crossovers and access points. This includes elevated boardwalks and handrails. We carefully select materials based on their durability and appearance. Our teams are proud of the high-quality work we deliver and our commitment to environmentally friendly construction methods.
Contact Us Today to Get Started
Contact us today at 321-639-2373 or by booking an estimate through our website. We look forward to working with you and replacing and installing your new fence, deck, patio, pergola, dune crossover, and more!