Merritt Island, Florida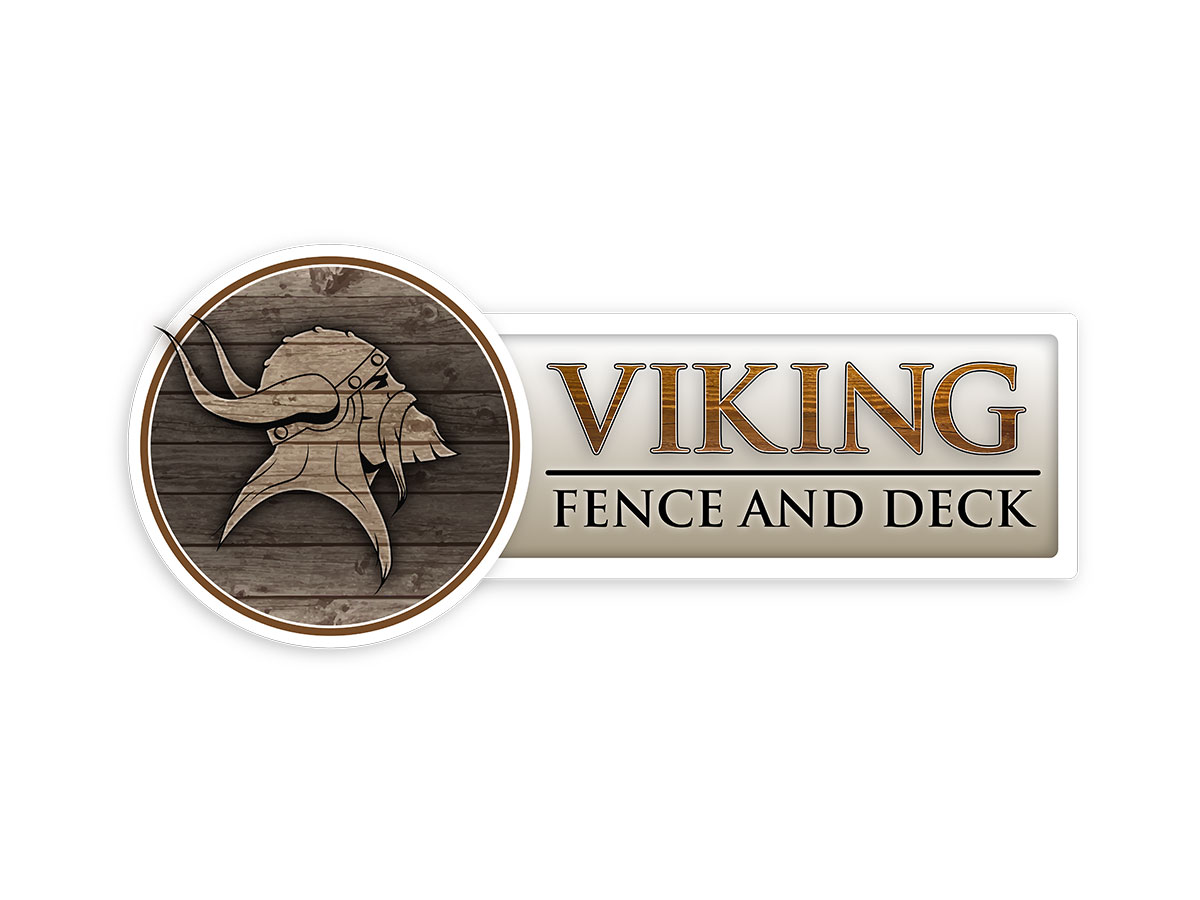 Elevate Your Outdoor Living in Merritt Island, Florida with Viking Fence and Deck
Welcome to Viking Fence and Deck, your trusted experts in enhancing outdoor living spaces in Merritt Island, Florida. With 40 years of experience serving the residents of Brevard County, we offer a wide range of services and products to transform your residential or commercial property. From exquisite wood fences to elegant metal fences, low-maintenance PVC vinyl fences to captivating pergolas, convenient beach accesses to sturdy railings, and stylish vinyl decks to durable composite decks – we have everything you need to create your dream outdoor oasis.
Fence Options
Wood Fences
Immerse yourself in the timeless allure and organic charm of our meticulously crafted wood fences. Designed to withstand the coastal elements while enhancing the aesthetics of your property, our new wood fences are the epitome of durability and beauty. Whether you're looking to upgrade or replace your existing fence, our skilled team ensures a seamless transition, providing you with a secure and visually pleasing result.
Metal Fences
Elevate your property's elegance and security with our selection of sophisticated metal fences. From ornate designs to sleek modern styles, our metal fences offer unmatched durability and a touch of refined craftsmanship. Let us tailor a metal fence solution that perfectly complements your unique vision.
PVC Vinyl Fences
Embrace the coastal lifestyle with our low-maintenance and long-lasting PVC vinyl fences. Crafted to withstand the elements, these fences provide the ultimate combination of privacy, security, and style. Choose from an array of colors and designs, and enjoy a fence that effortlessly enhances the charm of your Merritt Island property.
Deck Options
Vinyl Decks
Immerse yourself in the tranquility of coastal living with our low-maintenance vinyl decks. Designed to withstand the elements, our vinyl decks offer exceptional durability without compromising on style. Sit back, relax, and enjoy the breathtaking views from your beautifully crafted outdoor oasis in Merritt Island.
Composite Decks
Experience the perfect blend of aesthetics and durability with our composite decks. These eco-friendly decks emulate the timeless beauty of real wood while offering superior resistance to fading, warping, and weathering. Let our skilled team create a composite deck that complements your coastal lifestyle, providing you with a captivating outdoor retreat in Merritt Island.
More Products Offered by Viking Fence and Deck
Railings
Elevate the safety and sophistication of your decks, balconies, and staircases with our high-quality railings. Crafted with attention to detail, our railings provide essential support while adding a touch of elegance to your outdoor spaces. Let us enhance the beauty and functionality of your property with our exquisite railing solutions.
Beach Access / Dune Crossover
Living near the picturesque beaches of Merritt Island, Florida? Enhance your coastal lifestyle with our custom-designed dune crossovers. Our expert team constructs sturdy pathways that effortlessly blend into the natural landscape, offering convenient and safe access to the beautiful sandy shores. We prioritize environmental preservation, aiming to minimize damage to surrounding vegetation and wildlife whenever possible.
Pergolas
Enhance your backyard with a stylish wood pergola that provides shade, charm, and visual appeal. We construct pergolas using durable materials such as cedar, cypress, or pine and skillfully install them. Our custom-built pergolas are more secure and visually appealing compared to any pre-made pergola you might find in a store!
Tree Houses
Indulge your inner child and create a personal retreat space with our enchanting tree houses. Whether you want a space for relaxation, meditation, or simply savoring the tranquility of an afternoon, our skilled team can bring your vision to life. Escape from your hectic routine and enjoy the serenity of your very own treehouse sanctuary.
Book an Estimate Today!
At Viking Fence and Deck, we understand the importance of having an outdoor space that reflects your unique style and becomes a backdrop for cherished moments. Count on us to deliver top-notch quality, attention to detail, and a strong focus on customer satisfaction. Let's work together to bring your dream outdoor space to life—book an estimate with us today!