Cocoa, Florida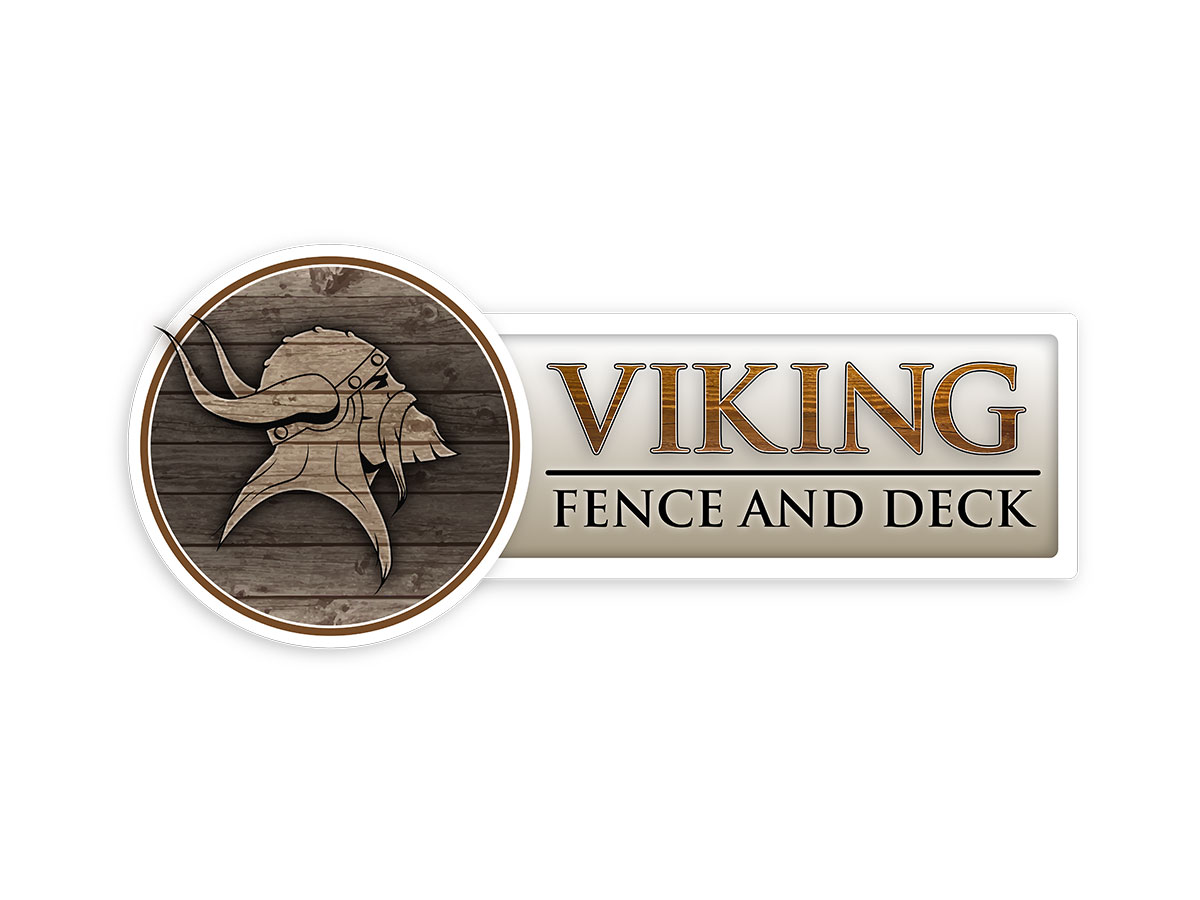 Fence and Deck Replacement and Installation in Cocoa, Florida
Cocoa, Florida is home to some truly beautiful houses and plenty of charming features. Every now and then, you might feel the need to spruce up your outdoor living space or replace a fence and deck on your residential or commercial property. Luckily, we've been serving the folks of Brevard County, Florida for over 40 years, and at Viking Fence and Deck, we're experts in what we do. We offer a wide variety of services and products to meet your needs. As your trusted partners, we specialize in creating and replacing gorgeous wooden fences, classy metal fences, low-maintenance PVC vinyl fences, eye-catching pergolas, convenient beach accesses, sturdy railings, stylish vinyl decks, durable composite decks, and much more.
Fence Options
Wood Fences
A newly installed wood fence can really make a statement in your neighborhood. There is a timeless appeal to wooden fences that isn't really offered by other materials. Our fences are built to last and we make sure they can handle any coastal weather while making your property look stunning. And hey, if you're thinking about replacing your old fence, our talented team will make the whole process a breeze. You'll end up with a secure and gorgeous new fence that'll make your neighbors jealous.
Metal Fences
Enhance the elegance and security of your property with our selection of stylish metal fences. Whether you prefer intricate designs or sleek and modern styles, our metal fences offer durability you can trust even during hurricane season. Let us customize a metal fence solution that perfectly complements your distinct vision.
PVC Vinyl Fences
Embrace the coastal lifestyle with our low-maintenance and long-lasting PVC vinyl fences. Made to endure the elements, these fences provide the ultimate combination of privacy, security, and style. Choose from a variety of colors and designs and enjoy a fence that effortlessly enhances the charm of your Cocoa, Florida property.
Deck Options
Vinyl Decks
Immerse yourself in the tranquility of coastal living with our low-maintenance vinyl decks. Designed to withstand the elements, our vinyl decks offer exceptional durability without compromising style. Sit back, relax, and soak in the sun while enjoying breathtaking views from your custom designed outdoor space.
Composite Decks
Experience the perfect blend of aesthetics and durability with our composite decks. You can enjoy the benefits of having a deck that looks like real wood, without the upkeep. Our eco-friendly decks emulate the beauty of real wood while providing superior resistance to fading, warping, and weathering. Let our skilled team create a composite deck that complements your coastal lifestyle, while creating an outdoor space for your friends and family to enjoy for many years to come.
Additional Products Offered by Viking Fence and Deck
Railings
Elevate the safety and sophistication of your decks, balconies, and staircases with our high-quality railings. Our railings are installed with attention to detail, and offer essential support while adding an element of elegance to your outdoor spaces. Allow us to enhance the beauty and functionality of your property with our exquisite railing solutions. We have a variety of railing available: vinyl with composite caps, aluminum, and custom stainless steel cable.
Beach Access/Dune Crossover
Are you lucky enough to call Cocoa, Florida home and enjoy those beautiful beaches? Well, we've got something special just for you! Take your coastal lifestyle to the next level with our custom-designed dune crossovers. Our team of experts knows how to create sturdy pathways that perfectly fit into the gorgeous natural scenery, making it super easy and safe for you to get to those sandy shores. Oh, and don't worry, we care about the environment too! We make sure to protect the local habitat and minimize any impact on the surrounding plants and wildlife whenever we build these crossovers.
Pergolas
Thinking about adding a pergola to your backyard? It's a game-changer! Picture this: a cozy oasis with just the right amount of shade and sunlight, perfect for chilling out and enjoying the outdoors. Plus, pergolas have this classy look and can be used for all sorts of things, like being the centerpiece of your backyard or a sweet spot to entertain guests and have a peaceful escape in your own little outdoor haven.
Book an Estimate Today!
At Viking Fence and Deck, we understand the significance of having an outdoor space that reflects your unique style and becomes the backdrop for cherished moments. Count on us to deliver top-notch quality, keen attention to detail, and a strong commitment to ensuring your satisfaction. Let's collaborate to bring your dream outdoor space to life—book an estimate with us today!