Rockledge, Florida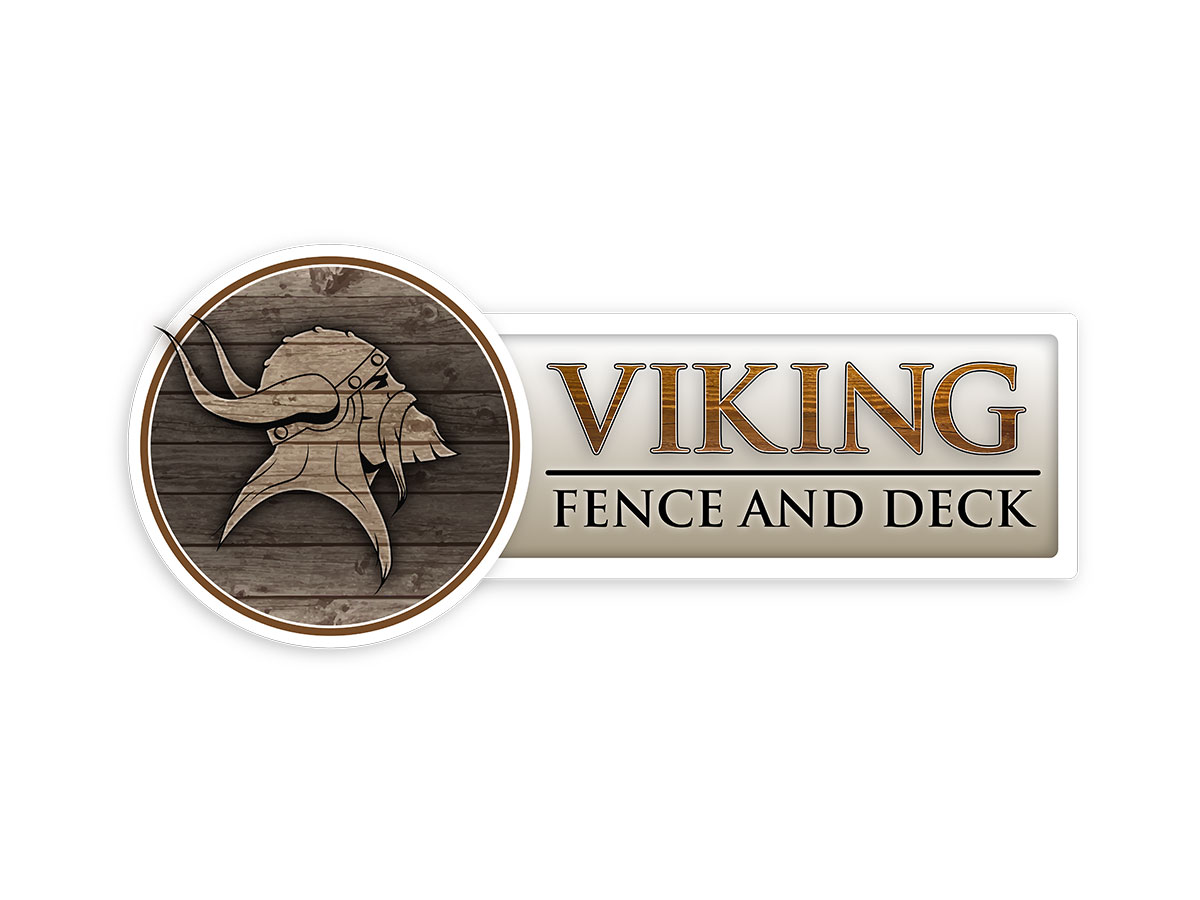 Viking Fence and Deck: Your Trusted Source for Fencing and Decking Solutions in Rockledge, Florida
Viking Fence and Deck has been proudly serving residents of Rockledge, Florida for over 4 decades and counting. We are your trusted destination for exceptional fencing and decking solutions in the vibrant city of Rockledge, Florida. With our unparalleled expertise and commitment to quality craftsmanship, we specialize in a wide range of outdoor enhancements, including durable composite decks, elegant metal fences, low-maintenance PVC vinyl fences, captivating pergolas, stylish vinyl decks, enchanting tree houses, sturdy railings, exquisite wood fences, and convenient beach accesses.
Fencing Varieties
Metal Fences
Metal fences are durable, long lasting, aesthetically appealing, and one of the strongest materials to choose for a new fence installation. We have various types of metal for you to choose from like aluminum, wrought iron, and chain link.
Aluminum
Did you know that aluminum fences can look exactly like a wood fence? The main difference being durability and maintenance. Aluminum fences are virtually maintenance-free, and the installation process is quick and easy. Our customers also love the fact that it can be painted to match your home perfectly.
Wrought Iron
These types of fences are even stronger than aluminum! Wrought iron is also known for its beauty and the classic look it provides when installed on a residential property. It comes in a wide variety of hundreds of style combinations, so you will surely find an option that best fits your needs. The one drawback is that since it is a metal fence, it is subject to rust and oxidation and can require periodic maintenance like sanding and painting.
Chain Link
Our last option for metal fences is chain link, and although it is not as visually appealing as aluminum or wrought iron, it still offers security and is the most affordable option! We see chain link fences used more in commercial settings, but don't let that deter you from installing a chain link fence for residential purposes as it is still a highly chosen material for residential homes in Rockledge, Florida!
PVC Vinyl Fences
Experience the perfect combination of durability and low-maintenance convenience with our PVC vinyl fences. Crafted to withstand the elements, these fences offer exceptional longevity and require minimal upkeep. Explore our wide selection of colors and designs to find the ideal PVC vinyl fence that suits your Rockledge residence.
Wood Fences
Wood fences come with a variety of features like strength and durability, beauty, and give your residential or commercial property a warm and inviting look. If you're worried about how the elements may affect your new wood fence, you can rest assured as all of our wood fences are pressure treated with ACQ, which is a preservative that protects against rot, decay, and termite attacks and the effects of weathering, which is good to have especially here in Florida where we experience an annual hurricane season.
Decking Varieties
Vinyl Decks
PVC is polyvinyl chloride (IUPAC Poly chloroethene) and is widely used. PVC is known for being low cost and extremely durable. It also requires little to no maintenance, so it is definitely a popular option among our customers in Brevard County! Enjoy the beauty and functionality of a vinyl deck that withstands the test of time, providing a space for relaxation and entertainment.
Composite Decks
Transform your outdoor space into a stunning retreat with our range of composite decks. These decks offer a perfect blend of aesthetics and longevity, emulating the natural beauty of wood. Our composite decks are made from two materials, you can choose either recycled wood/plastic composite lumber or fiberglass reinforced plastic. These materials provide superior resistance to fading, warping, and weathering. Let our skilled team create a composite deck that enhances the beauty and functionality of your Rockledge property.
Other Options
Pergolas
Create a captivating outdoor oasis with our stunning pergolas. These versatile structures provide the perfect blend of shade and open-air ambiance, allowing you to relax and entertain in style. Let our team customize a pergola that seamlessly integrates into your outdoor space, adding a touch of elegance and creating a welcoming atmosphere.
Tree Houses
Ignite your imagination and create a magical retreat with our enchanting tree houses. Our skilled craftsmen design and build custom tree houses that blend harmoniously with nature, offering a whimsical space for play and relaxation. Let your dreams come to life with our expertly crafted tree houses, adding a unique touch to your Rockledge landscape. Your children will have their own little place where they can make memories that will last a lifetime.
Railings
Make your decks, balconies, or staircases safer and more attractive with our top-notch railings. Our experienced team builds strong and reliable railings that offer support and improve the overall look of your outdoor spaces. We offer a range of styles and materials to choose from, allowing you to find the ideal railing option for your property in Rockledge.
Beach Access / Dune Crossover
Maximize your enjoyment of Rockledge's stunning coastline with our custom-designed beach accesses. Our experienced team has been building and installing dune crossovers on Brevard County's coastline for many years. We construct sturdy pathways that seamlessly blend into the beach environment, providing convenient and safe access to the sandy shores. Enhance your beachfront experience with our expertly crafted beach accesses.
BOOK AN ESTIMATE TODAY
At Viking Fence and Deck, we pride ourselves on delivering outstanding service, superior craftsmanship, and the finest materials available. Contact us today to schedule a consultation and let us bring your outdoor vision to life in the beautiful city of Rockledge, Florida.