Melbourne Beach, Florida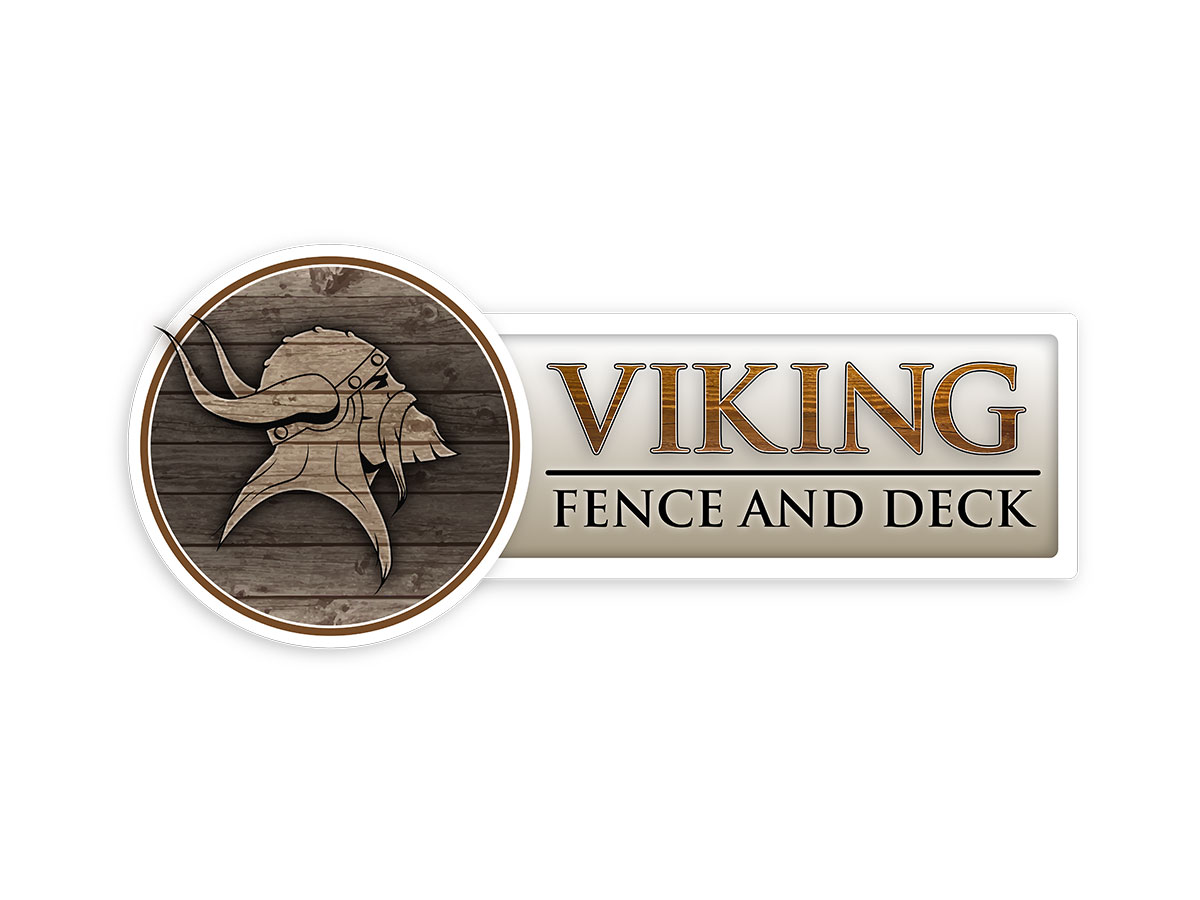 Transforming Outdoor Spaces with Viking Fence and Deck
Tree Houses
Remember when we were kids and how fascinated we were with treehouses? Those magical places where we could escape from chores, grown-ups, and schoolwork? Even as adults, many of us still yearn for a little getaway from our busy lives. Some people build treehouses to bond with their children, while others create a space for personal retreat—to relax, meditate, do yoga, read, observe birds, or simply enjoy the peacefulness of an afternoon. Whatever your motivations for building a treehouse, let us have the chance to bring your unique sanctuary to life.
Railings
Crafted with attention to detail, our railings provide essential support while adding a touch of elegance to your outdoor spaces. Let us enhance the beauty and functionality of your property with our exquisite railing solutions. Viking Fence and Deck offers a variety of railing types, allowing your space to be more secure while allowing you a sense of peace regarding the safety of family, friends, or customers. Structures you may need to have railings installed on in Melbourne Beach, Florida include balconies, outdoor staircases, decks, dune crossovers and more!
Dune/Crossover/Beach Access
If you own a residential or commercial property along the beaches, you understand the importance of a sturdy eco-friendly beach access or dune crossover. Our dune crossovers are installed with local vegetation and wildlife in mind to not cause damage to the surroundings. Our expert team constructs sturdy pathways that effortlessly blend into the natural landscape, offering convenient and safe access to the beautiful sandy shores.
At Viking Fence and Deck, we take pride in our ability to seamlessly blend our designs with the natural surroundings of your space. Whether you're looking to create a unique treehouse retreat, enhance your outdoor spaces with elegant railings, or provide safe beach access with our eco-friendly dune crossovers, we have the expertise and dedication to bring your vision to life. Contact Viking Fence and Deck today or book an estimate through our website and let us transform your outdoor space into a haven of tranquility and beauty.