Indialantic, Florida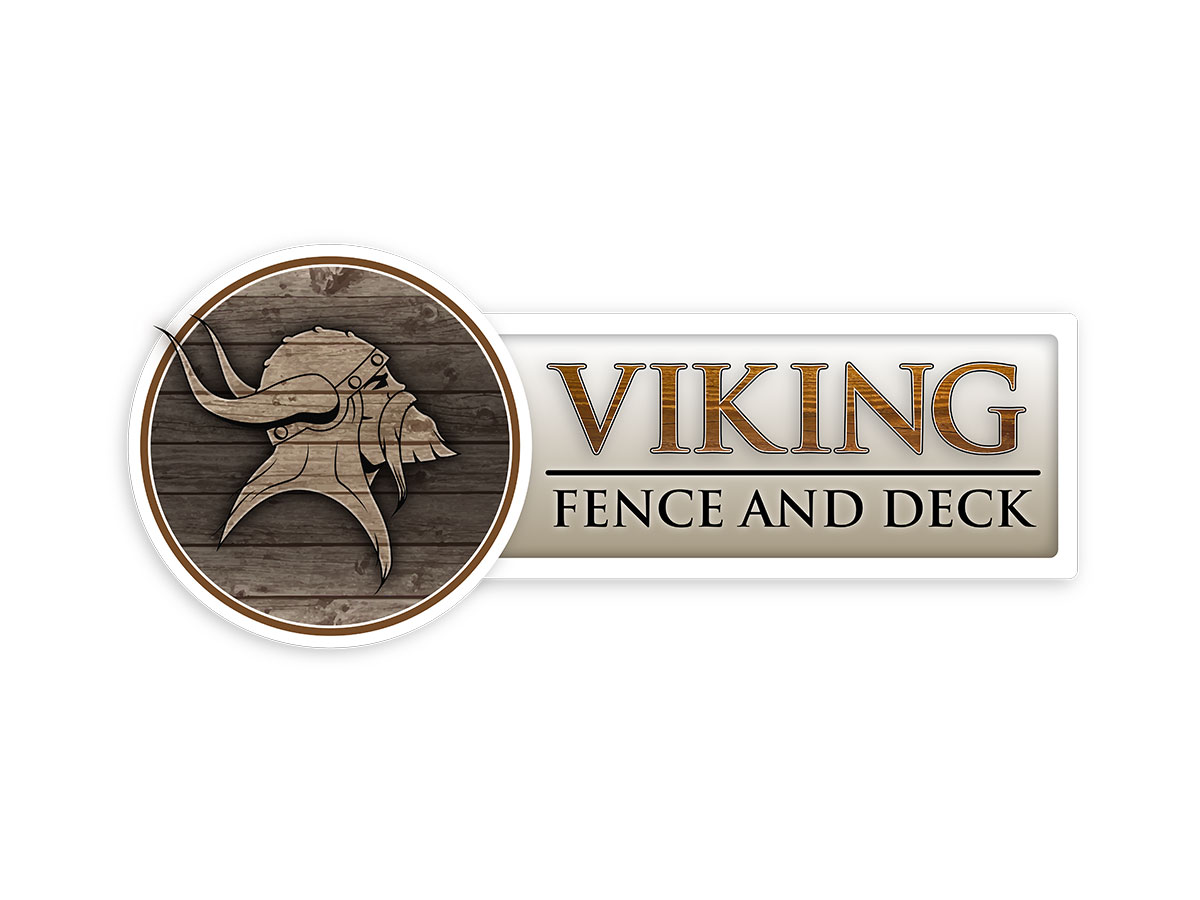 Enhance Your Outdoor Paradise with Viking Fence and Deck
Fence Options
Wood Fences
Experience the classic appeal and natural beauty of our beautiful wooden fences. Created with care by our skilled team, these fences not only enhance the appearance of your property but also provide the privacy and security you desire. Whether you're looking to install a new wooden fence or replace an existing one, our dedicated team ensures top-notch quality and attention to detail.
Metal Fences
Viking Fence and Deck ranks first among Brevard County fence installation companies. Our team dedicates time and resources, ensuring we offer our customers the best. We offer three types of metal fences which include aluminum, wrought iron, and chain link. Each type is durable and helps deliver a strong return on investment. Metal fences are affordable and don't require extensive maintenance. If you are unsure what type of metal fence to choose for your Indialantic residential or commercial property, not to worry, our knowledgeable team will review all options with you and the benefits of each.
PVC Vinyl Fences
Discover the ultimate combination of resilience and hassle-free convenience when you choose our PVC vinyl fences. A member of our team can provide a quote and review our range of colors and designs to discover the perfect PVC vinyl fence that perfectly complements your Indialantic property. Engineered to withstand Florida weather conditions, these fences offer exceptional longevity, lasting the lifetime of your home, and require minimal maintenance. Explore our wide array of colors and designs to find the ideal PVC vinyl fence that beautifully enhances your Indialantic property.
Deck Options
Vinyl Decks
Transform your outdoor space into a stylish haven with our low-maintenance vinyl decks. Designed to withstand the elements, our vinyl decks offer exceptional durability while requiring minimal upkeep. Choose from a variety of colors and designs to create a deck that perfectly complements your Indialantic property.
Composite Decks
Composite decks provide the ideal blend of visual appeal and robustness through our composite decks. These environmentally conscious decks imitate the innate elegance of timber while offering exceptional resilience against color fading, distortion, and deterioration caused by weather conditions. Allow us to install or replace a composite deck that elevates the charm and practicality of your outdoor area, transforming it into a captivating centerpiece of your Indialantic residence.
Other Services
Pergolas
Create a captivating outdoor retreat with our stunning pergolas. These versatile structures provide the perfect combination of shade and style. They are quite customizable as well, you can add creeping vines, a retractable awning, and more! Our team will customize your pergola to seamlessly integrate into your outdoor space, adding a touch of elegance and creating a welcoming atmosphere.
Beach Accesses
Make the most of the nearby beautiful beaches in Indialantic with our custom-designed beach accesses. Our skilled craftsmen construct sturdy pathways that blend harmoniously with the coastal landscape, providing convenient and safe access to the sandy shores. All designs are formulated to ensure the safety of the environment and any wildlife in the area. Enhance your beachfront experience with our expertly crafted beach accesses.
Tree Houses
Ignite your imagination and create a magical retreat with our enchanting tree houses. Designed and built with meticulous attention to detail, our custom tree houses blend seamlessly with nature, offering a whimsical space for play and relaxation. Let your childhood dreams come to life with our expertly crafted tree houses.
Railings
Enhance both the safety and elegance of your decks, balconies, or staircases with our premium railings. Our expert team can install durable railings that offer crucial stability, all while augmenting the aesthetic allure of your outdoor spaces. Explore a wide range of designs and materials to discover the ideal railing solution that perfectly complements your Indialantic property.
At Viking Fence and Deck, we specialize in a wide range of outdoor enhancements in Indialantic, Florida. Whether you're looking for elegant fences, captivating pergolas, convenient beach accesses, stylish decks, enchanting tree houses, or premium railings, our unmatched expertise and dedication to quality products and service ensure exceptional results. Contact us today or book an estimate through our website and let us enhance your outdoor paradise with our transformative solutions.