Vinyl Railings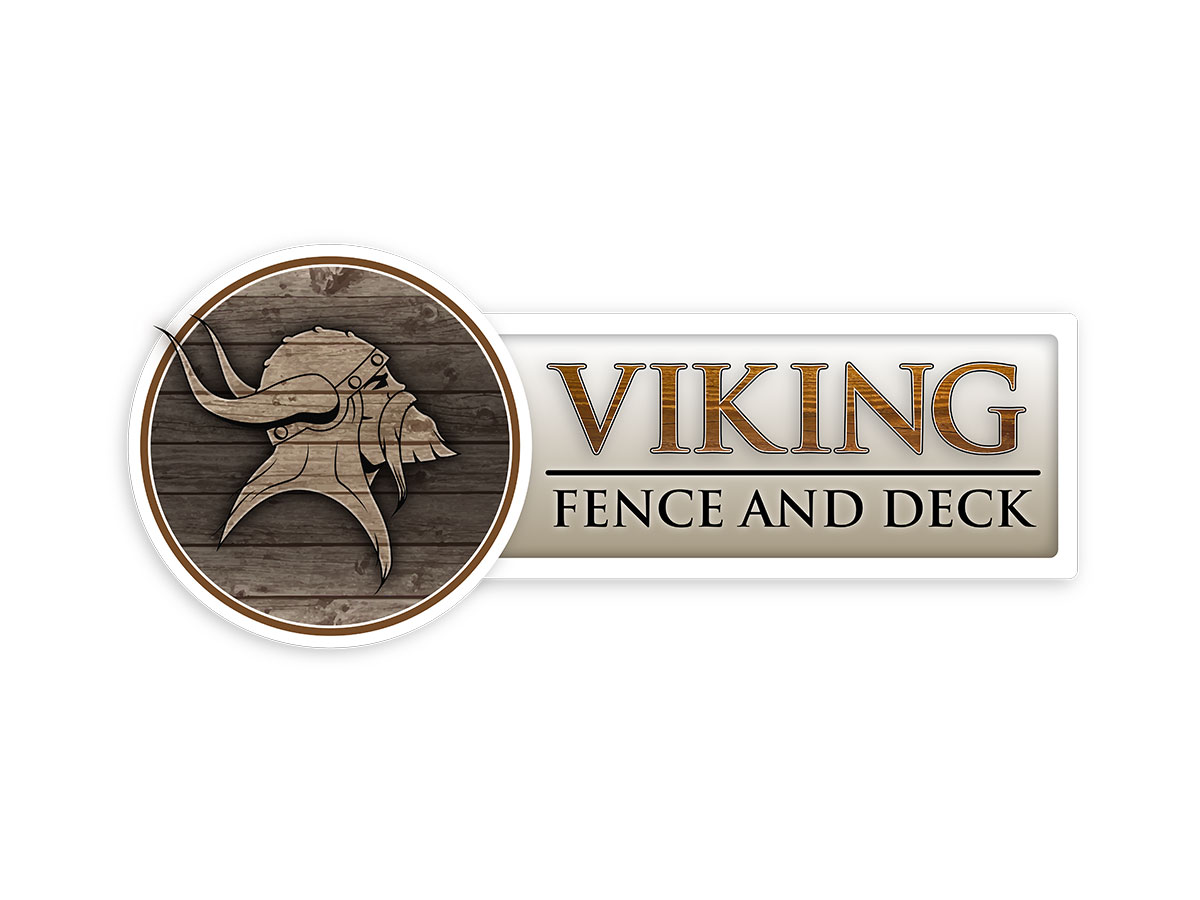 Vinyl Railing Installation in Brevard County, FL and Surrounding Cities
Specializing in vinyl railing installation for decks, porches, and staircases in Brevard County, Florida. Viking Fence and Deck prioritizes weather resistance, durability, and aesthetics when providing railing solutions. Our installation process includes using a variety of tools and materials like vinyl railing components, mounting brackets, screws, and essential equipment such as levels, drills, measuring tapes, saws (if needed), and post hole diggers for ground installations.
Our Step-By-Step Installation Process
Pre-Installation Preparation
During the pre-installation preparation phase, we carefully review the local building code regulations to ensure complete compliance. Additionally, we take accurate measurements of the installation area in order to determine the appropriate number and spacing of posts.
Marking and Post Installation
Next, in the marking and post installation stage, we mark the positions of the posts based on precise measurements. Depending on the requirements, we either dig holes or use brackets for secure attachment. Our goal is to achieve proper alignment and levelness when securing the posts.
Attachment of Rails and Balusters
Moving on to the attachment of rails and balusters, we measure and cut the top and bottom rails to fit precisely between the posts. The bottom rail is securely fastened to the posts using screws and brackets. Balusters are then inserted into pre-drilled holes, and the top rail is positioned and secured with screws and brackets.
Securing and Finishing
In the securing and finishing phase, we ensure the alignment and levelness of all components by utilizing precise leveling tools. We tighten all screws and brackets to guarantee maximum stability. If necessary, we trim any excess length to achieve a clean and polished appearance. Finally, we clean the entire vinyl railing system using mild soap solutions and soft cloths, resulting in a pristine finish.
Our team is dedicated to providing long-lasting and high-quality vinyl railing installations. We pay close attention to detail, follow industry standards, and use top-of-the-line materials to ensure excellent results. Whether you need vinyl railing for your home or business, our experienced team will go above and beyond to exceed your expectations.
Contact Us
When it comes to installation, we prioritize safety, stability, and protection. We strictly adhere to the manufacturer's instructions and offer expert guidance specific to your vinyl railing system's brand and model. When you choose us for your vinyl railing installation, you can expect a remarkable transformation of your space into a visually stunning masterpiece.
In addition to installations, we also offer maintenance and repair services to keep your vinyl railing in optimal condition. Regular upkeep, such as cleaning and inspections, can prolong the lifespan of your railing system and prevent potential issues. Vinyl railings are a great choice for coastal areas like Melbourne Beach, Indialantic, Satellite Beach, Cocoa Beach, Cape Canaveral, and more, mainly due to their durability against the elements and damage that can occur due to exposure to saltwater air, sun, and hurricanes.
Get in touch with Viking Fence and Deck today to discuss your vinyl railing installation requirements. Our knowledgeable team is prepared to provide you with a functional and visually appealing railing solution that enhances both the beauty and safety of your property.
Would you like to explore multiple products? Consult your technician regarding our bundling offers.