Custom Stainless Steel Cable Railing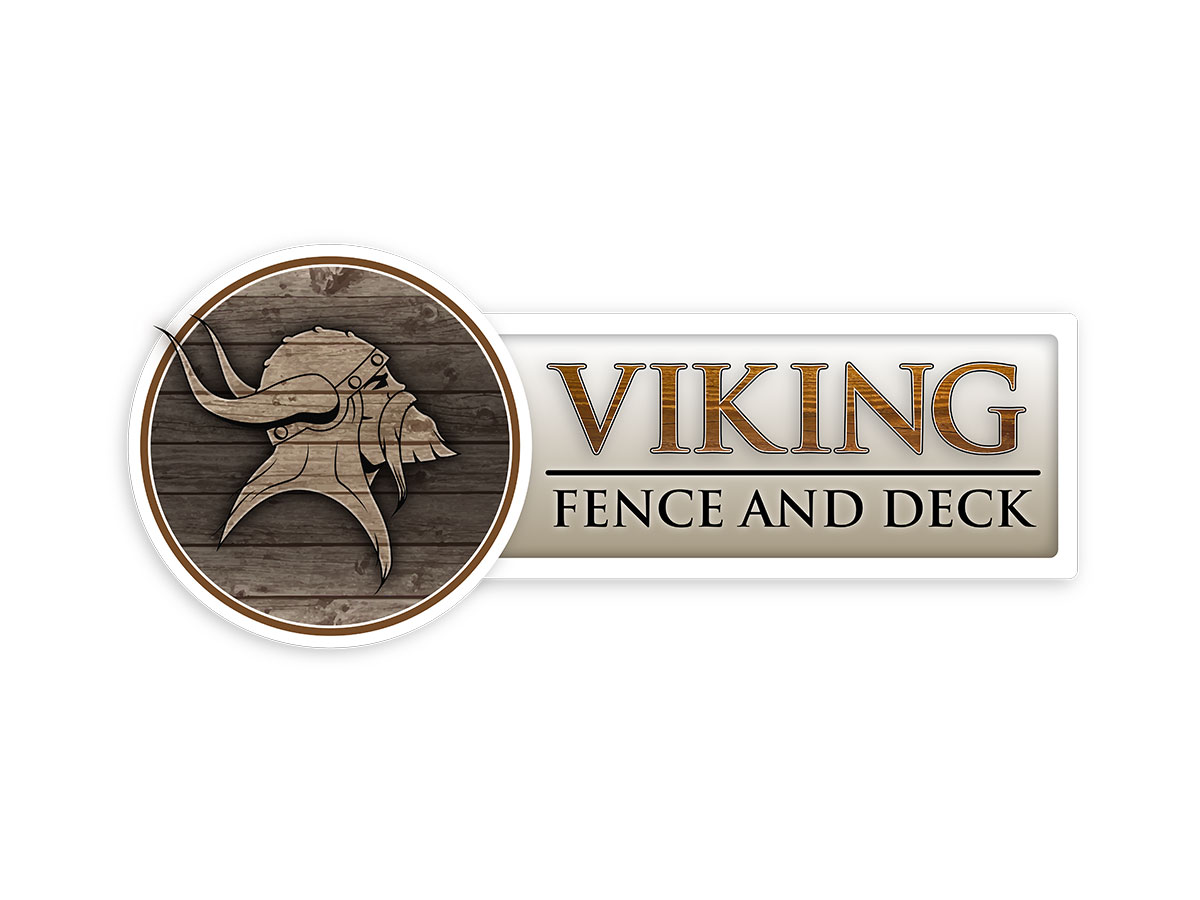 Custom Stainless Steel Cable Railing Installation and Maintenance
Our expert technicians at Viking Fence and Deck specialize in custom stainless steel cable railing installation for residential and commercial properties. Here in Brevard County, Florida, we combine the durability of stainless steel with sleek cable infill to create a railing system that is visually appealing, long-lasting, and low-maintenance.
Here's a glimpse of our process:
Planning and Design: Our team designs the layout, considering location, dimensions, and cable spacing while adhering to local building codes.Post Installation: Our skilled team anchors the posts, customized to fit your layout and dimensional needs, serving as the primary support structure for the railing system.
Precise Tensioning: We adjust the tension of each cable, guaranteeing consistent tension across all cables for a safe and reliable railing solution, utilizing top-of-the-line devices like turnbuckles or adjustable fittings.

Cable Installation: Using specially designed fittings, we expertly tension and run the cables horizontally between the posts, ensuring secure attachment without the need for specialized tools or crimping.
Material Selection: We choose the specific grade of stainless steel, such as 304 or 316, based on your project's environmental conditions and corrosion resistance requirements.

Optional Handrail Installation: If desired, we can install a handrail crafted from premium materials like stainless steel, wood, or aluminum, seamlessly attached to the posts with sturdy brackets and appropriate hardware for added support and comfort.

Finishing Touches: Before completion, we trim excess cable length, conduct thorough inspections to ensure no loose connections or safety concerns, and offer cleaning and polishing of stainless steel components to enhance their appearance and corrosion resistance.

In addition to our expertise in vinyl railing installation we also provide a comprehensive service for maintaining and repairing custom stainless steel cable railing systems. Our maintenance services include regular inspections to identify wear, damage, or loose components. Contact us today to discuss your requirements and let us assist you in transforming your space with a durable, elegant, and functional custom stainless steel cable railing system.
We recommend periodic cleaning of the stainless steel surfaces to remove dirt and debris that can affect the railing's performance and appearance. With our expertise in different grades of stainless steel, we offer tailored maintenance solutions for long-term durability. From replacing damaged cables to addressing loose fittings and corrosion, we use high-quality materials and techniques to restore the railing system's integrity and safety.
Contact us today to discuss your project, request a personalized quote, or learn more about our services. Our knowledgeable team is ready to assist you every step of the way. We value your inquiries and are excited about the opportunity to design a stunning and long-lasting railing solution for your property.
Inquire with your technician about our bundle packages to check if the item you desire to purchase is eligible for inclusion in a deal.