Melbourne, Florida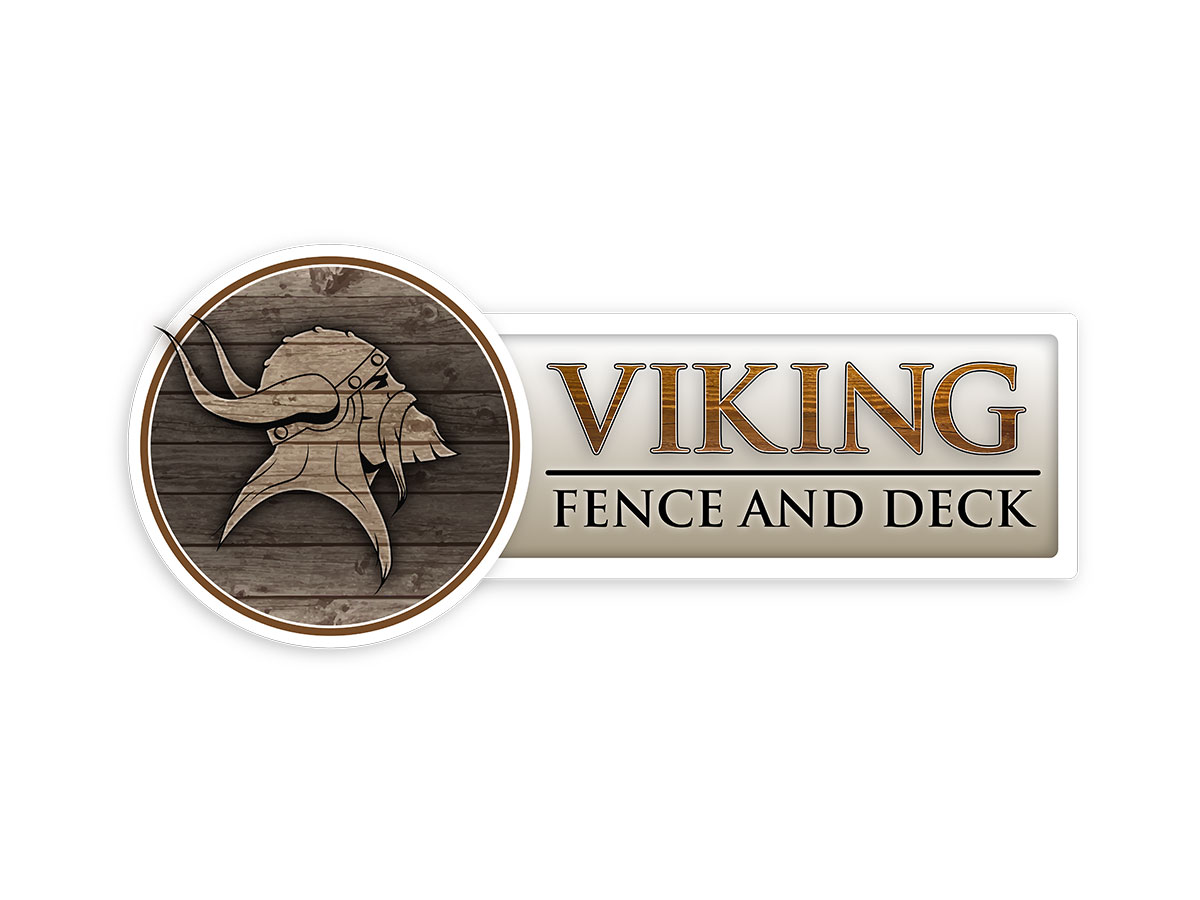 Transforming Outdoor Spaces: Viking Fence and Deck in Melbourne, Florida
Viking Fence and Deck has been providing residents of Melbourne, Florida with high-quality fencing and decking solutions for over 40 years. With our unwavering commitment to quality craftsmanship, customer satisfaction, and a passion for transforming outdoor spaces, we are the go-to experts for all your residential and commercial fencing and decking needs. We offer a wide variety of products to add beauty and function to your outdoor living space. Whether it's a fence that will withstand hurricanes or a pergola to transform your backyard for summer barbecues, we have you covered. It would be our pleasure to serve you and show you why we are one of the best companies Brevard County, FL has to offer. We also provide inspection services and offer price bundling when you choose to get more than one product, like a fence and deck combo. A little more on the products we offer is described below. If you have any questions, don't hesitate to contact us today!
Fencing Options
Metal Fences
For durability and a touch of sophistication, our metal fences are the perfect choice. Crafted with premium materials, our metal fences offer exceptional strength and security without compromising on style. Whether you prefer ornamental designs or a sleek modern look, our metal fences are tailored to suit your specific preferences. We offer three main options for metal fences, including aluminum, wrought iron, and chain link. Metal fences have long been praised for their durability and ability to withstand harsh weather conditions we can experience here in Melbourne, Florida.
PVC Vinyl Fences
If low maintenance and long-lasting durability are your top priorities, our PVC vinyl fences are the ideal solution. These fences are resistant to harsh weather conditions, requiring minimal upkeep while still offering privacy and security. With a variety of colors and styles available, our PVC vinyl fences effortlessly blend with any architectural style. When you choose us to install or replace your PVC vinyl fence with our team, you get a lot of benefits like a lifetime warranty, no need to paint it (ever), peace of mind knowing it is a non-toxic material, 100% recyclable, no chemical treatments needed, and security, as it has five times the strength of wood and four times the flexibility.
Wood Fences
Do you need a new wood fence for your residential or commercial property in Melbourne, Florida? Experience the timeless elegance and natural beauty of wood fences meticulously crafted by our skilled team. Our new wood fences are built to stand the test of time, enhancing the aesthetics and security of your property. For those looking to replace their existing fences, we offer reliable and seamless replacement services, ensuring your property remains protected and visually appealing.
Decking Options
Vinyl Decks
Upgrade your outdoor space with our low-maintenance and long-lasting vinyl decks. Designed to withstand the elements (perfect for withstanding the annual hurricane season experienced here in Melbourne, Florida), our vinyl decks offer exceptional durability without sacrificing style. Enjoy the beauty of a well-crafted deck without the hassle of regular maintenance. Vinyl decks will not warp, rot, or splinter, and they are also not prone to surface heating, another great benefit considering the high temperatures we experience throughout the year.
Composite Decks
Experience the perfect combination of aesthetics and performance with our composite decks. These eco-friendly decks mimic the appearance of real wood while offering superior durability, resistance to fading, and minimal maintenance requirements. Our composite decks are available in two materials: recycled wood/plastic composite lumber or fiberglass reinforced plastic. Let us create a stunning outdoor retreat for you to enjoy for years to come.
Other Options
Pergolas
Have you considered adding a pergola to your backyard in Melbourne, Florida? We can help you create an enchanting outdoor oasis with our stunning pergolas. These versatile structures provide shade, elegance, and a cozy atmosphere for your outdoor gatherings. Crafted with attention to detail, our pergolas can be customized to fit your space perfectly, allowing you to relax and entertain in style. Pergolas tend to exude a style that many people prefer, transforming your outdoor living space into a popular place in your home for family and friends to gather.
Beach Accesses
Living near the beautiful beaches of Melbourne, Florida? Enhance your beachfront property with our custom-designed beach accesses. We construct sturdy and aesthetically pleasing pathways that seamlessly blend into the surrounding landscape, making your trips to the beach convenient and enjoyable. We currently install, repair, and replace many of the commercial beach accesses for various beaches up and down the coastline of Brevard County, Florida. Contact us today for a quote on a beach access ramp in Melbourne, Florida.
Railings
If you have a balcony, patio, beach access, or other outdoor living space that needs a railing or you need a railing replacement in Melbourne, Florida, the team at Viking Fence and Deck can help! Our goal is to ensure safety and add a touch of sophistication to your decks, balconies, or staircases with our high-quality railings. Our expertly crafted railings are available in various materials and designs, allowing you to find the perfect match for your aesthetic preferences while providing essential support and protection for your Melbourne, Florida residential or commercial property.
Tree Houses
Bring your childhood dreams to life with our expertly crafted tree houses. Our team of skilled craftsmen creates magical tree houses that blend harmoniously with nature. Whether you envision a cozy hideaway or an adventurous playground, we can design and construct a custom tree house for your Melbourne, Florida home that will make memories to last a lifetime.
Contact Us Today
At Viking Fence and Deck, we take pride in delivering top-notch products and exceptional service to our valued customers. Our team of experienced professionals is dedicated to understanding your unique needs and translating them into stunning, functional outdoor spaces. With us, you can expect superior craftsmanship, attention to detail, and a commitment to exceeding your expectations. Contact us today to schedule a consultation and let us bring your vision to life. Transform your outdoor space with Viking Fence and Deck, your trusted partner for all your fencing and decking needs in Melbourne, Florida.