Vinyl Decks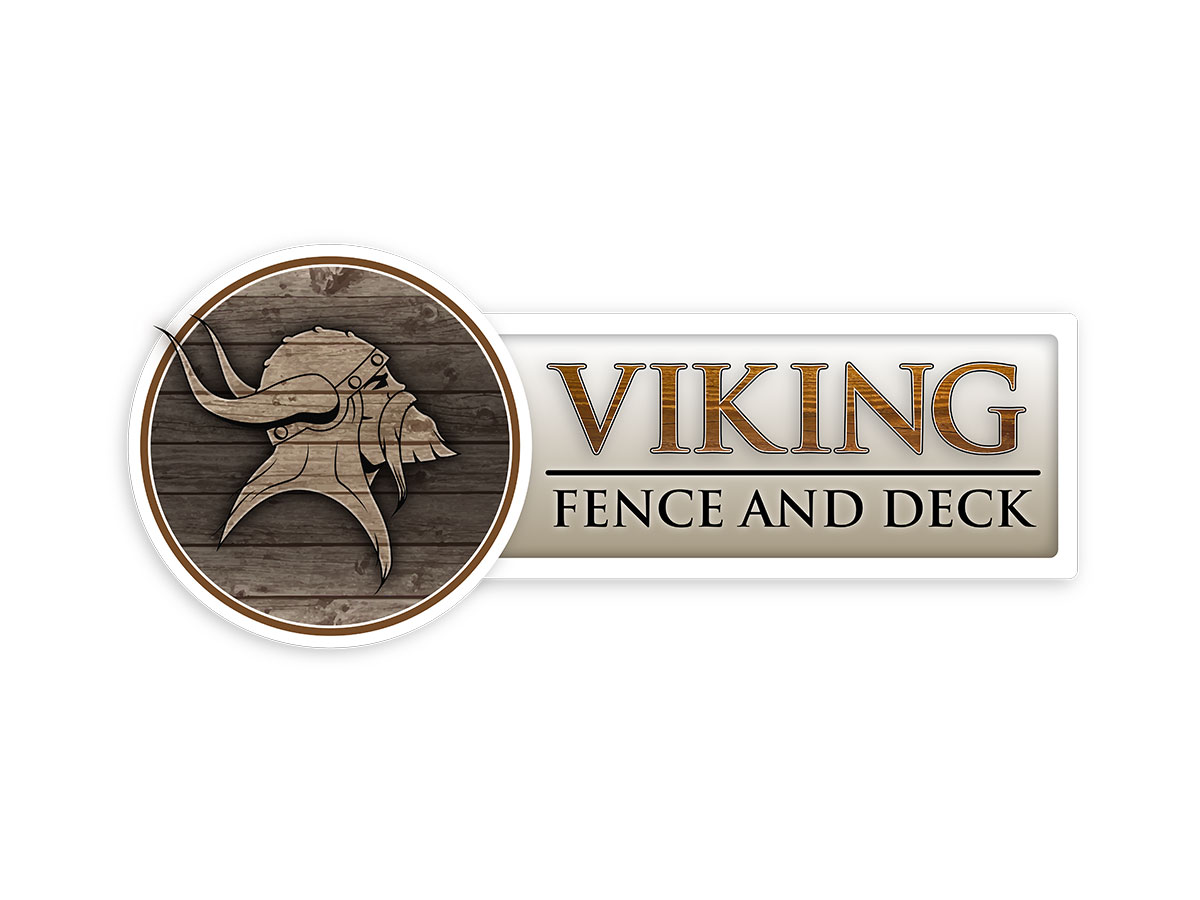 Like composite decks, Vinyl decking is a great choice when maintenance is a concern. The durability and low maintenance of vinyl compared to wood makes it an excellent choice for a deck, while still maintaining aesthetic appeal. Vinyl surfaces are naturally slip resistant, don't splinter, and have the safety benefit of containing no nails or sharp edges.
ADVANTAGES OF VINYL
No splintering, rotting, or warping
Non-slip surface
Not prone to surface heating
No protruding screws or nails
Simple installation
Longevity and durability that outlasts other materials
WHY CHOOSE VINYL OVER WOOD?
While wood is a tried and true construction material that has been used in many quality decks, gives that classic look, and is cost-effective, it does have its disadvantages. Wood is prone to knots, and warping and splintering can be a problem if not properly maintained. Also, as wood ages, it can begin to fade and discolor. Maintenance costs for wood can also become quite high, as pressure washing, sanding, staining and replacement of warped boards become necessary.
Vinyl overcomes these problems with its longevity and durability. Requiring virtually no maintenance, vinyl does not require sanding and scraping, and is not prone to twisting or warping. Cleaning is usually accomplished with a spray of a garden hose, or some minor scrubbing for the tougher stains , keeping your deck looking fresh and new.
CONTACT VIKING FENCE AND DECK TODAY TO RECEIVE A QUOTE FOR YOUR VINYL DECK
If you're in need of a great-looking, low-maintenance deck for your home, contact Viking Fence and Deck today. We will help you choose a deck that perfectly suits you, and our professional installers will be able to construct the deck you've been dreaming about. Don't hesitate to call us today or book an estimate!

Serving Rockledge, Cocoa Beach, Melbourne, Merritt Island, Viera, Cocoa Beach and other cities in Brevard County, Florida.


If you have an interest in multiple products, feel free to inquire with your technician about the bundling deals we offer.